Personal Protective Equipment Pack x 20
£89.00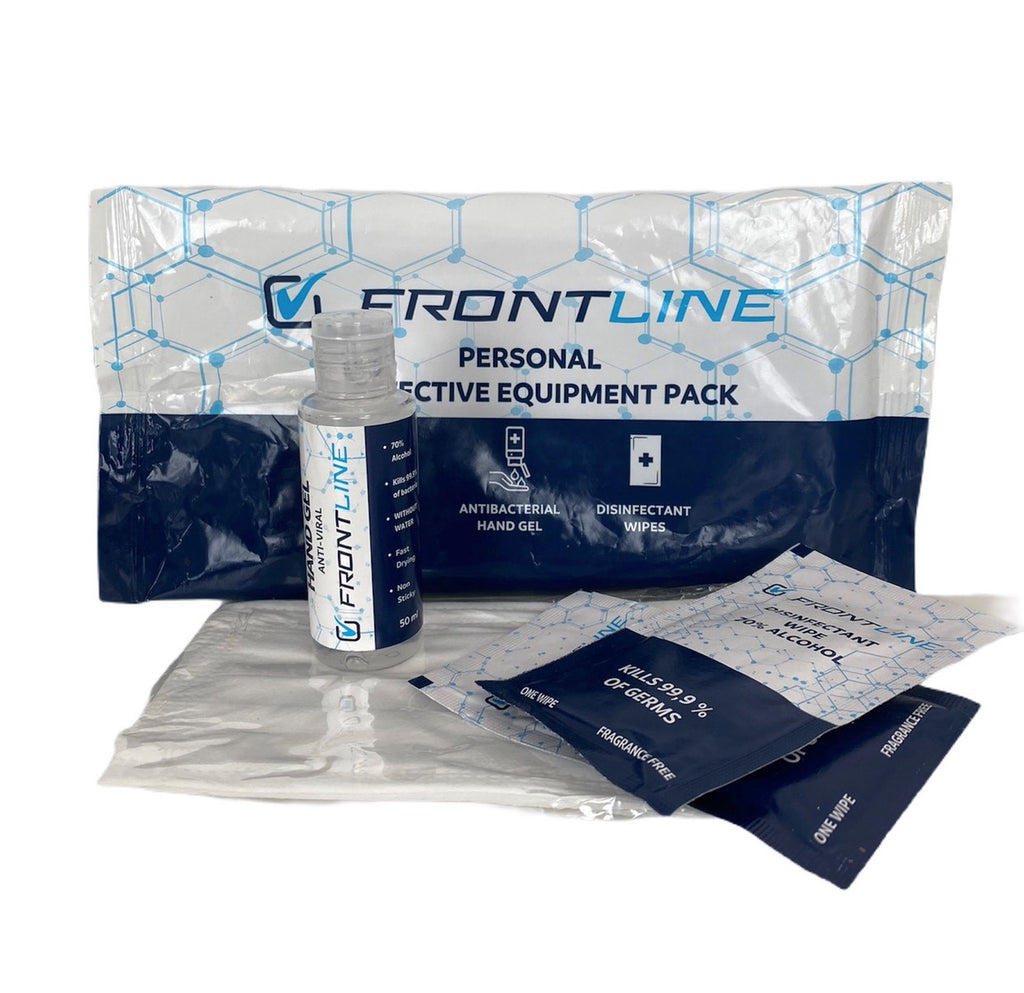 Protect yourself and workforce with these handy PPE packs.
Ideal for fleets , drivers and anyone who is public facing during the current Coronavirus pandemic.
A box of 20 Packs
A handy pack containing
2 X IIR Disposable Masks
2 X Sealed Disinfectant Wipes
1 x 50ml 70% Alcohol Hand Sanitiser.